SHEMET 2023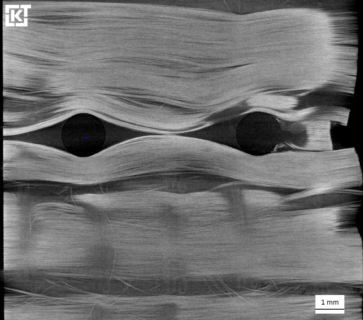 SHEMET 2023
We are pleased to announce that we recently attended the SHEMET 2023 conference in Nuremberg, Germany. 
Professor Drummer gave a keynote presentation on the potential of organosheets as a promising class of materials for function-integrated lightweight structures and circular economy. We're also proud of our research assistant Julian Popp, who presented his research on the influence of geometrical parameters of conical pin structures in thermoplastic composite/steel hybrid joints. 
The conference was a great opportunity to share the latest research results and discuss the latest advances.